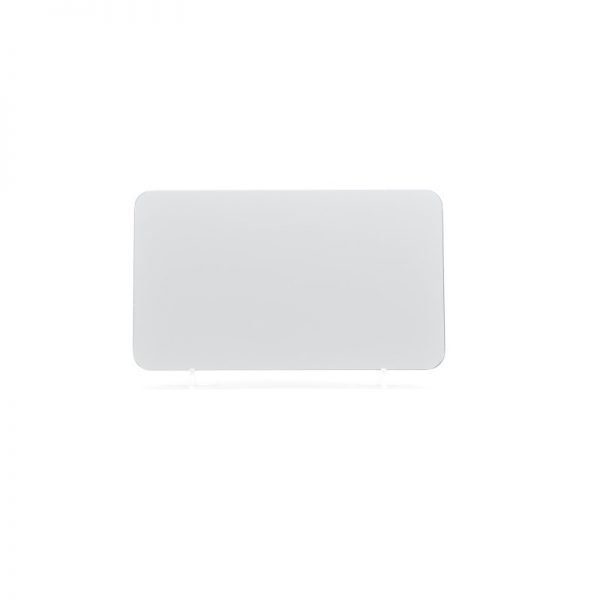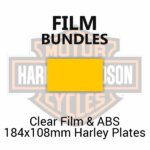 20 Harley Film Bundle
£63.80
This Harley Film Bundle comes with matched components to make 20 Yellow BSAU145e Number Plates.

Description
Additional information
Description
Our 20 plate Harley Film Bundle includes Clear Film Sheets & Yellow ABS Plates. This selection of matched components is covered by our BSAU145e certification. So we guarantee your number plates will be road legal, subject to correct use. And this size is perfect for Harley Davidson Motorbikes.
Size: 7¼x4¼ inch or 184x108mm
Contents: 184x108mm Clear Film and 184x108m ABS Plates.
Bundle Size: 20 Number Plates
Colour: Yellow Only
For: Harley Davidson Motorbikes.
Discount: 10% Off Trade Rate*
As you know, you have to print and join our components together to make a number plate. Therefore ensure your system prints onto clear film before buying this matched bundle.
Note* Reduction applies to standard trade accounts only. Customers with discount rates get their pre-agreed discount.
Bundle Components
20 x 184x108mm Clear Film

Tennants Clear Film is designed for printed number plate production. For Film Number Plates, you simply print on and then laminate it on top of an ABS Plate. Each film sheet is coated with a substrate for better toner bonding.
20 x 184x108mm ABS Plates – Yellow

Our Rigid ABS Plates are certified to make compliant number plates. But only when laminated to our Clear Film sheets. Every plate has a UV stable reflective face which resists discolouring. And comes with a wet adhesive coating for easy assembly.
Film Number Plates
You make film number plates by printing onto a clear film sheet and then laminate it above a rigid ABS plate.
For more information on standards and regulations, check out our main site and the number plates pages or knowledge base.
Combining Components
Make a number plate using our 3 step process.
1: Design 2: Print 3: Assemble
Build it in our software, then print it out and simply assemble the matched components together.
Assemble with a Jig & Roller
Whenever you make a printed number plate, we recommend using a jig and roller for a professional finish.
Film Plates
Start by applying any Badge Panels to your printed Clear Film, for colour correction.
Use the pins and place your rigid ABS Plate, face up on to the jig.
Fold back a few centimetres of the adhesive cover at the end of the plate.
Next, line up your Clear Film sheet on top, with the printed side facing downwards.
Carefully join the components together at the Exposed Adhesive edge.
Ensure both the edge and sides are correctly lined up before joining together.
Now slide the two parts towards the Rollers at the end of the jig.
Slowly Wind the arm so the components are fed through, keeping hold of the folded adhesive cover.
This will remove the adhesive cover and Bond the two parts together.
Additional information
| | |
| --- | --- |
| Dimensions | 184 × 108 mm |
| Media Type | Film Plates, Matched Bundles |